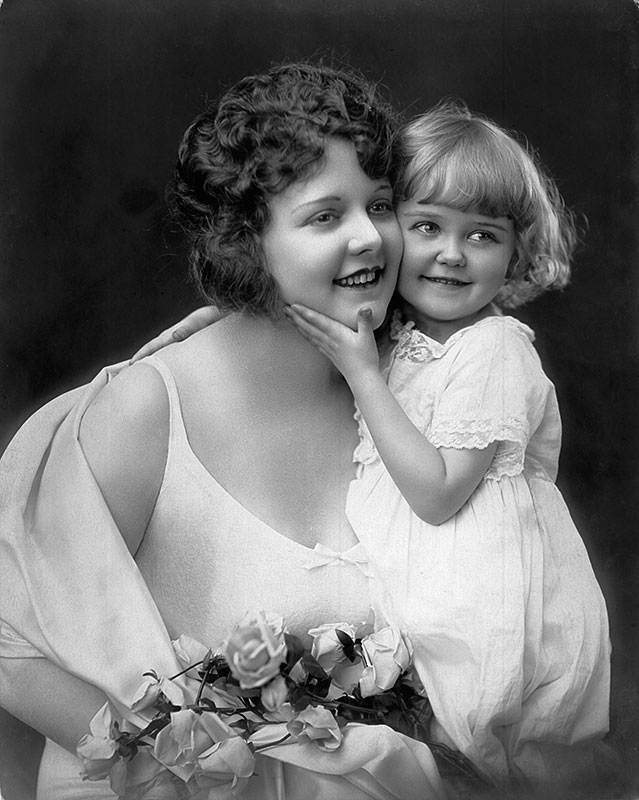 Picture 1 of 23
I believe this photo was taken in late 1920 or possibly early 1921. It appeared as a colored print copyrighted 1921 by The Munsingwear Corporation, Minneapolis on an advertising fan. The example in my collection also advertises The Idaho Department Store, Twin Falls Idaho.
[
update edited 07/15/10
]
These images represent the complete group of the scans that I did on my second visit to the Winneconne Historical Society. The entire contents of the
Winneconne Historical Society
collection of Beatrice Tonnesen images has now been digitized and is displayed in large versions in Album 15 of the Catalog on this site. Lois will be adding some information to each image that is viewable by rolling the cursor over the image.