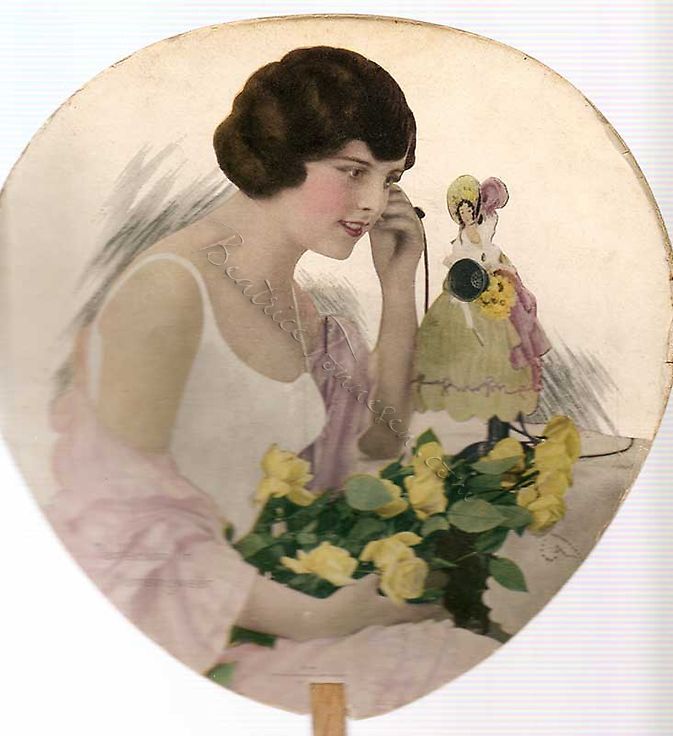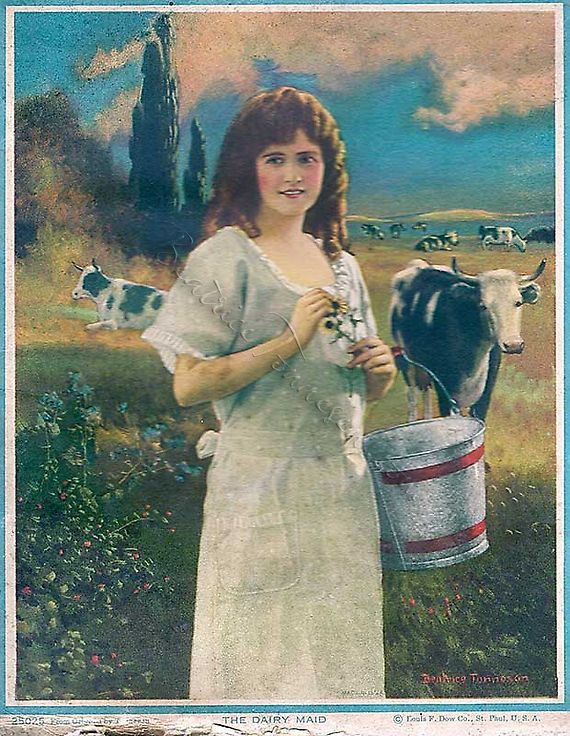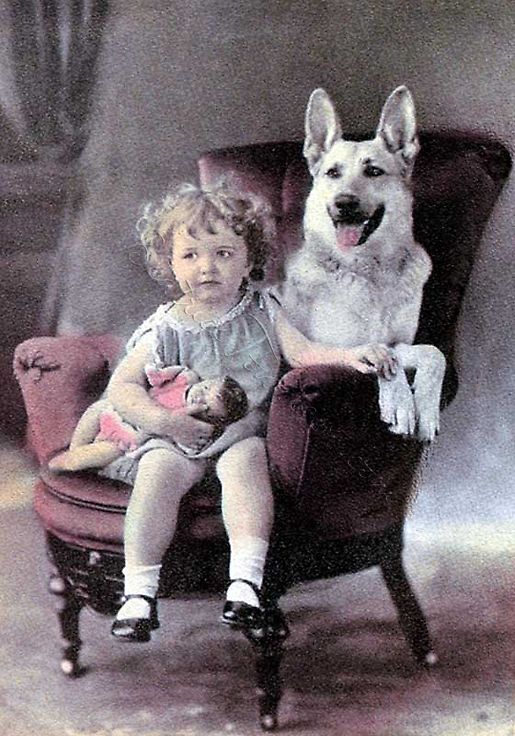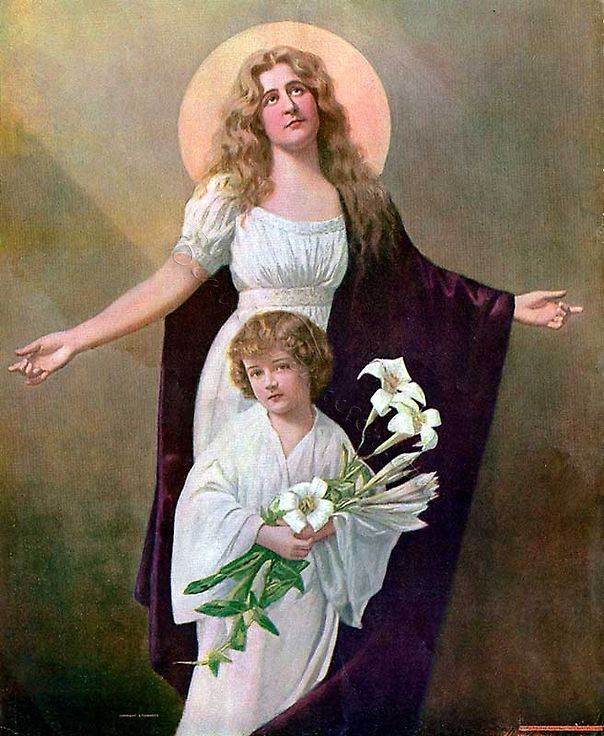 The slideshow at right features five additions to my collection of prints, making their debuts on this blog. Each can be shown to have originated as a photo by Beatrice Tonnesen. From left to right, the images in the slideshow are:
Perfection in Munsingwear – The model believed to be Ziegfeld Follies girl Eva Brady (1899-1934), also known as Eva Grady, appears in a 1926 ad for Munsingwear. An original photograph showing her in a similar pose is part of the Tonnesen Archive of the Oshkosh Public Museum. She is dressed identically in both images and holds the same roses. The white tablecloth, with the butterfly motif, also appears in both images. To see the OPM image, as well as more photos and information about Eva, please see the post, "Did Tonnesen Photograph a Ziegfeld Girl?" elsewhere on this blog.
The Dairy Maid – This signed print also bears the attribution, "From Original by Tonnesen." It appears on a 1926 calendar advertising The Wooster Electric Company, Wooster, Ohio. This print has been the object of a great deal of speculation by collectors of the work of R. A. Fox, who shared Tonnesen's Studio for awhile in the 1920's. A print by Fox, signed with his pseudonym "Geo. White," shows this same woman in a slightly different body pose, but, seemingly, with exactly the same face and head!
We Three – This cute print of a little girl, her doll and her German Shepherd appears on a 1932 calendar advertising R. L. Crowl Meat Market in Mechanicsburg, PA. While it is unsigned, the original photograph from which it came is part of the Tonnesen Archive of the Oshkosh Public Museum.
The San Francisco Sunday Call – The subject matter of this large chromolithograph, and the fact that it appeared as a Sunday newspaper supplement, suggests it was done early in Tonnesen's career. However, it is marked only "Copyright B. Tonnesen," instead of the more usual "Tonnesen Sisters" with an accompanying date that typically appeared on her early work.
Like the Dainty Thoughts of Childhood that Form and Float Away – This charming print, which appears on a 1920 calendar advertising the Kamas (Utah) State Bank (Capital $20,000; Surplus and Profits $10,000.00!!), is signed and attributed "From Painting by Tonnesen." The talented child model was Virginia Waller (1913-2006).
Do you have images by Beatrice Tonnesen that are not yet shown on our blog? Please send us a comment (below) to let us know. We'd be pleased to post them.
Copyright 2011 Lois Emerson